WE ARE
NON PROFIT

TEAM

we are a team of innovators working to accelerate health equity so all people and communities can thrive.

We advise and partner with public institutions, businesses, grassroots groups, and investors to solve India's most pressing health challenges.
HOW COULD
YOU HELP ?
Charitable giving is one of the most rewarding and honorable things you can do.
Let's Be The Change and Make Differences That Will Shape Our Future.
Be a Volunteer
Volunteering with us will be  a great way to learn more about the incredible work that the youngsters are doing every day.
Give Inspiration
It's always the first step. All it takes is the first step. Register to become a changemaker, for the changes you want to see in this society.
Donation Items
Charity begins at home, It's simple. You can donate goods directly, to make a informed donation please get in touch with us.
Call for Donation
You will find, as you look back on your life, that the moments that stand out are the moments when you have done things for others.
OUR
CAUSES
Donate Now to Support Poor Elders, Child Education, Orphanage, Women Livelihood & Healthcare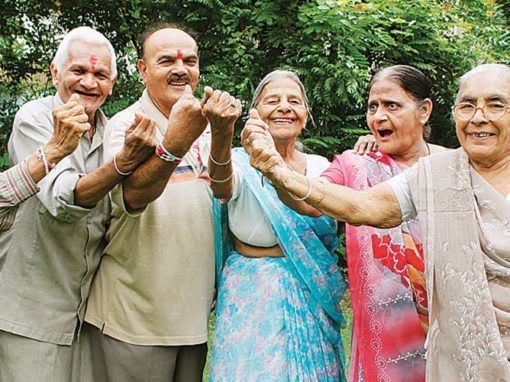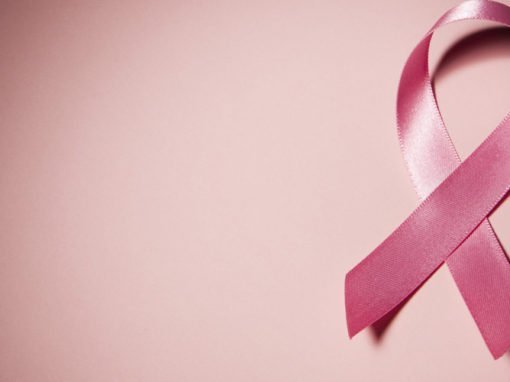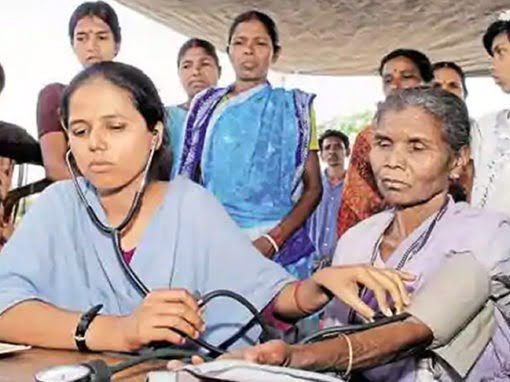 MEET OUR
VOLUNTEERS
Meet the team that makes a difference